"Let us not give up the habit of meeting together, as some are doing. Instead, let us encourage one another all the more, since you see that the Day of the Lord is coming nearer."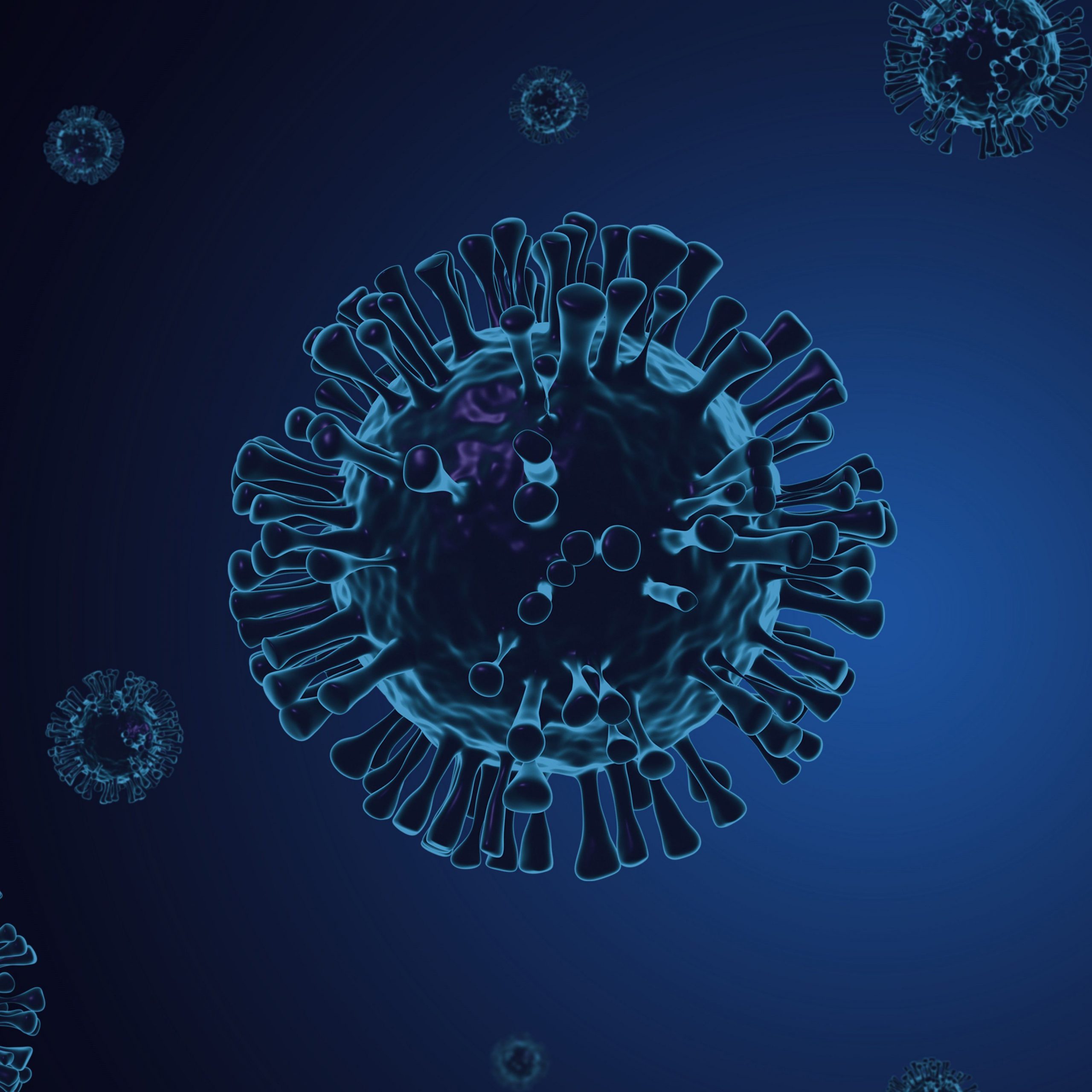 The Covid-19 global pandemic has impacted many churches, including Pinn Memorial Baptist Church, in that it has kept us away from our regular worship experience. Many of our members are eager to return to church. Our Re-opening Committee has adopted a policy and approach that is guided by the above scripture from Hebrews 10:25. We recognize that while we've enjoyed the convenience of remote meetings and virtual worship services, this is not a sustainable method to advance God's Kingdom. We believe God wants us to be in the habit of meeting and worshipping together, in person, as we spread the Gospel to others, while awaiting the Day of our Lord and Savior Jesus Christ.
At the same time, we have also adopted a "no lives lost" philosophy which emphasizes our commitment to the safety of our members and guests.  It was imperative for us to maintain an open mind to the various changes that must be instituted to protect ourselves from this dangerous virus. Please review our Reopening Guidelines outlining the best practices which we believe, if followed, will reduce the likelihood of Covid-19 transmission among our members and worship service attendees. These policies will change and will be modified as we continue to follow state and CDC guidelines.
As of now, there is no immediate timetable for resuming worship services in person. Please continue to join our online services. We will provide updates to our status on this site as well as on our Facebook page.