Missions & Evangelism Ministry
The Missions & Evangelism Ministry collectively engages in activities within our immediate community and surrounding neighborhoods throughout the city of Philadelphia. Our activities are categorized as Home Missions.  Our actions are in response to the mandates set forth in Matthew 25:32 – 40 and Matthew 28:19 & 20.   In addition to addressing the needs of local communities, our reach also expands globally through one of our members who serves as a foreign missionary in the Republic of Guinea, West Africa.
Reverend Gwendolyn Traore is a daughter of Pinn Memorial Baptist Church. She not only grew up in the church, but she actively served alongside her entire family in fulfillment of her great grandmothers' legacy. For over 30 years, Rev. Traore has been engaged in Foreign Missions under the National Baptist Convention U.S.A., Inc. Foreign Mission Board.  Rev. Traore and her husband Musa, a native of the Republic of Guinea are stationed in Conakry which is the capital of the Republic of Guinea where they have served since 1990.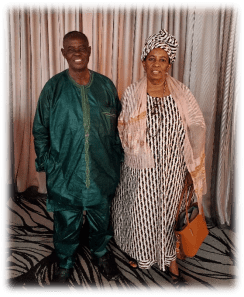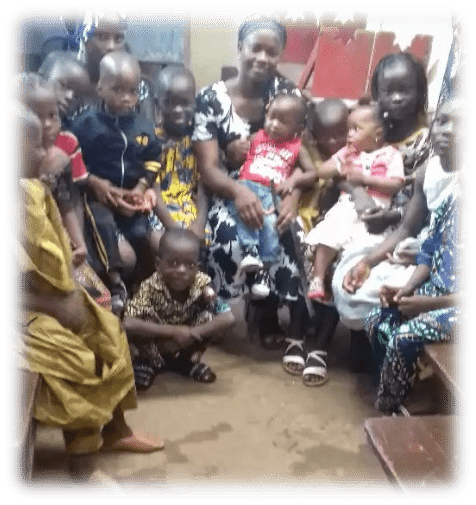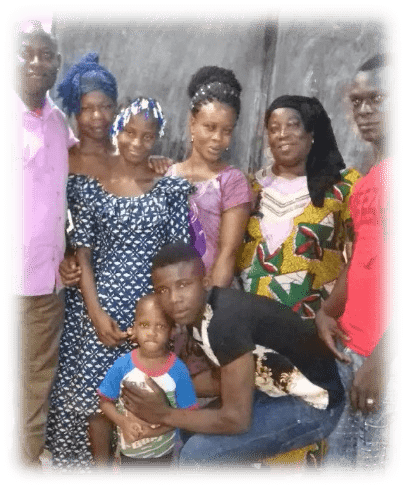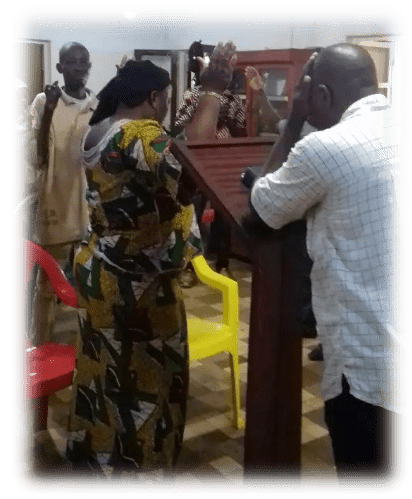 CLICK HERE to learn more about Reverend Traore and the foreign missionary work she and her husband Musa perform together in Guinea.