Scholarship & Career Guidance Ministry
Pinn Memorial's Scholarship & Career Guidance Ministry assists students with educational and career goals as they complete their high school years. We provide workshops on financial aid planning for students and parents as they prepare for college and we sponsor college tour visits as well.  All Pinn Memorial high school, college and advanced degree graduates are recognized at our annual Scholarship Banquet. We award financial scholarships during the Banquet to our high school graduates to help further their educational pursuits.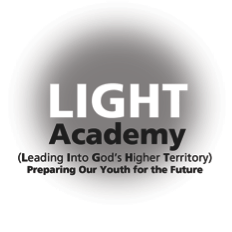 In keeping with our Ministry's mission to develop programs promoting academic excellence and educational achievement for our Pinn Memorial students, we created Pinn's LIGHT Academy (LIGHT=Leading Into God's Higher Territory).  This is a Career, College and Leadership program that provides students with the necessary guidance to understand God's plan and purpose for their careers and for their lives. Students are taught how to dress for success and are connected with various members of our church for potential internship opportunities. We also conduct workshops on a variety of topics including Resume writing, Interviewing skills, Communication skills, Confidence, Respect, Understanding God's purpose in your career life, Leadership and many others.
For your convenience, the following forms are available to download. These documents provide additional insight into our programs.